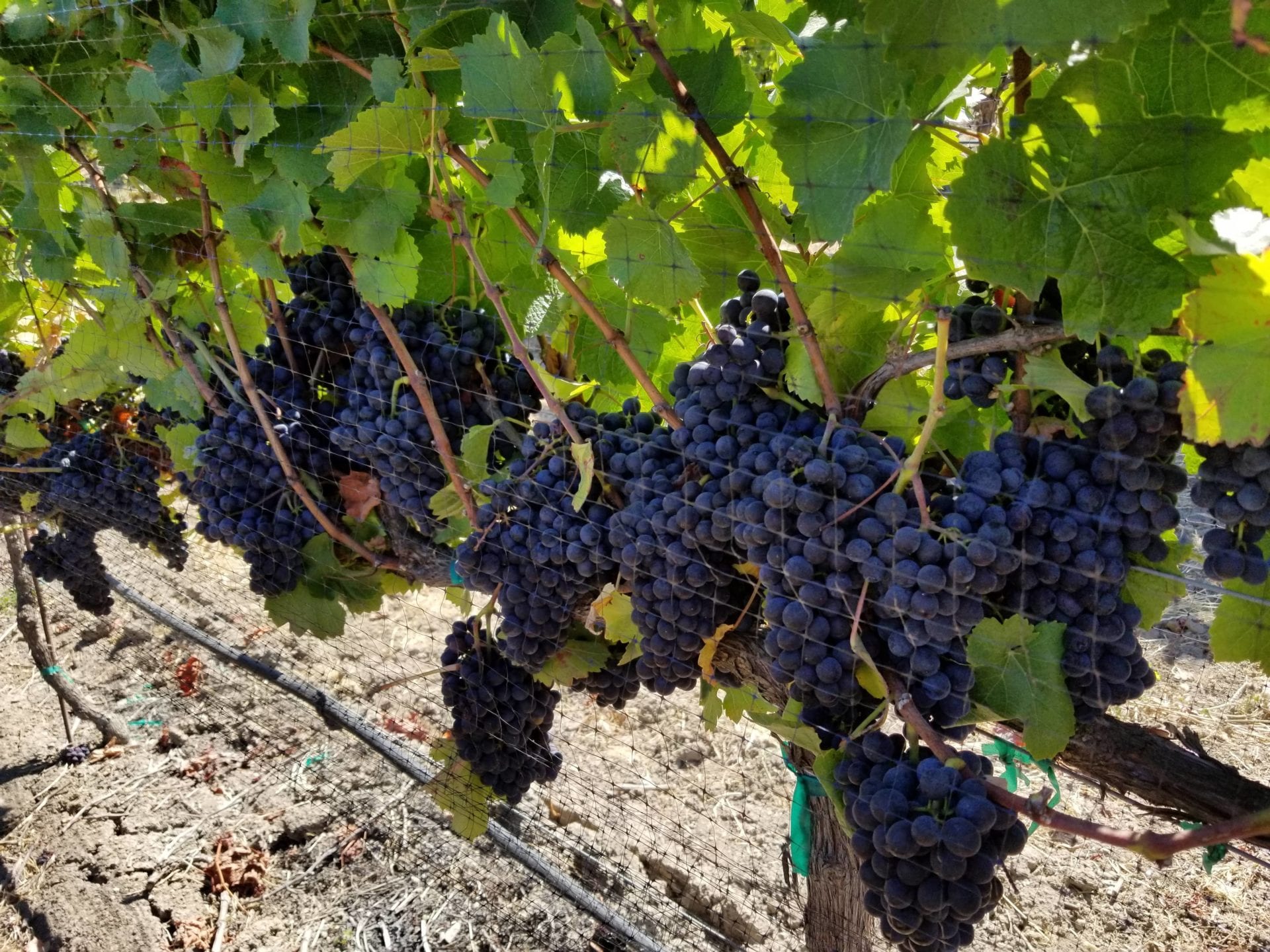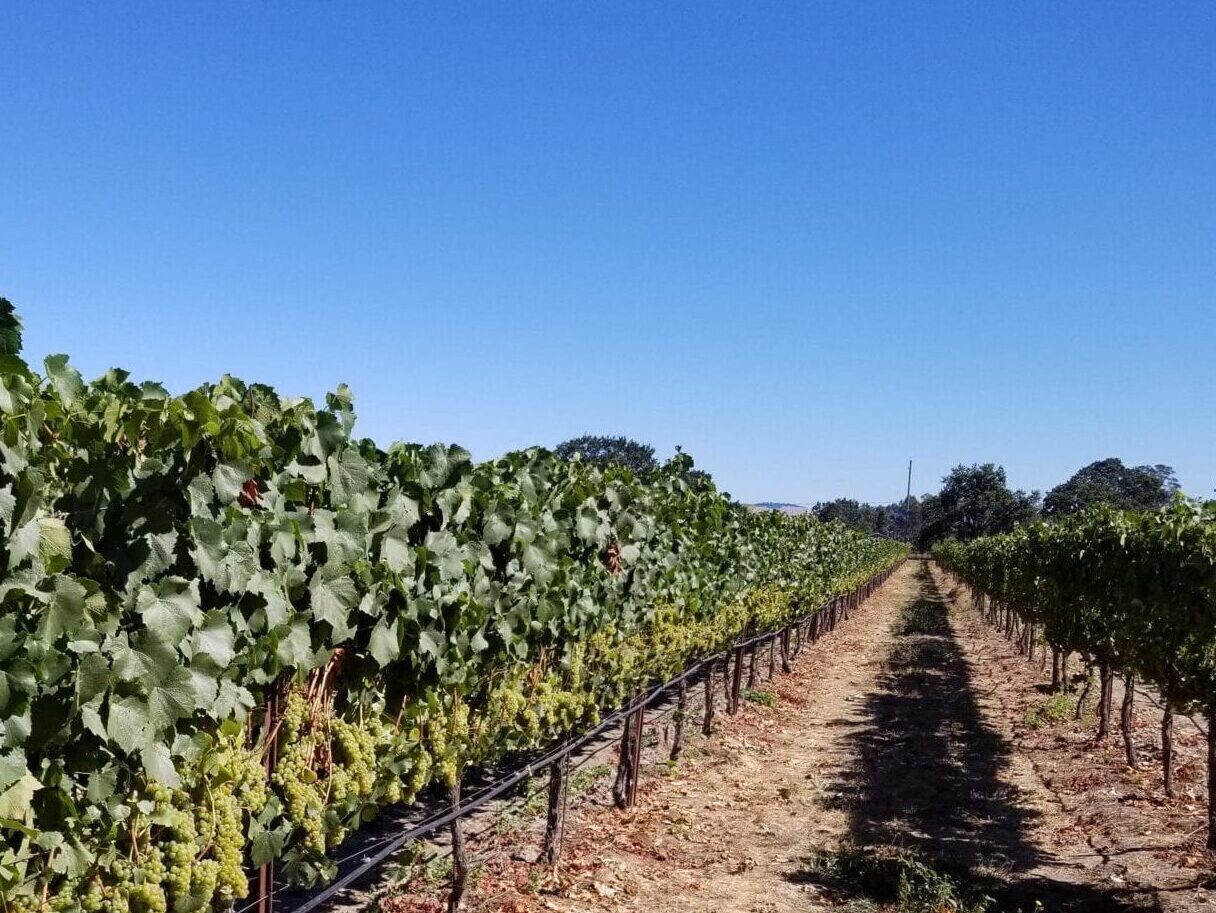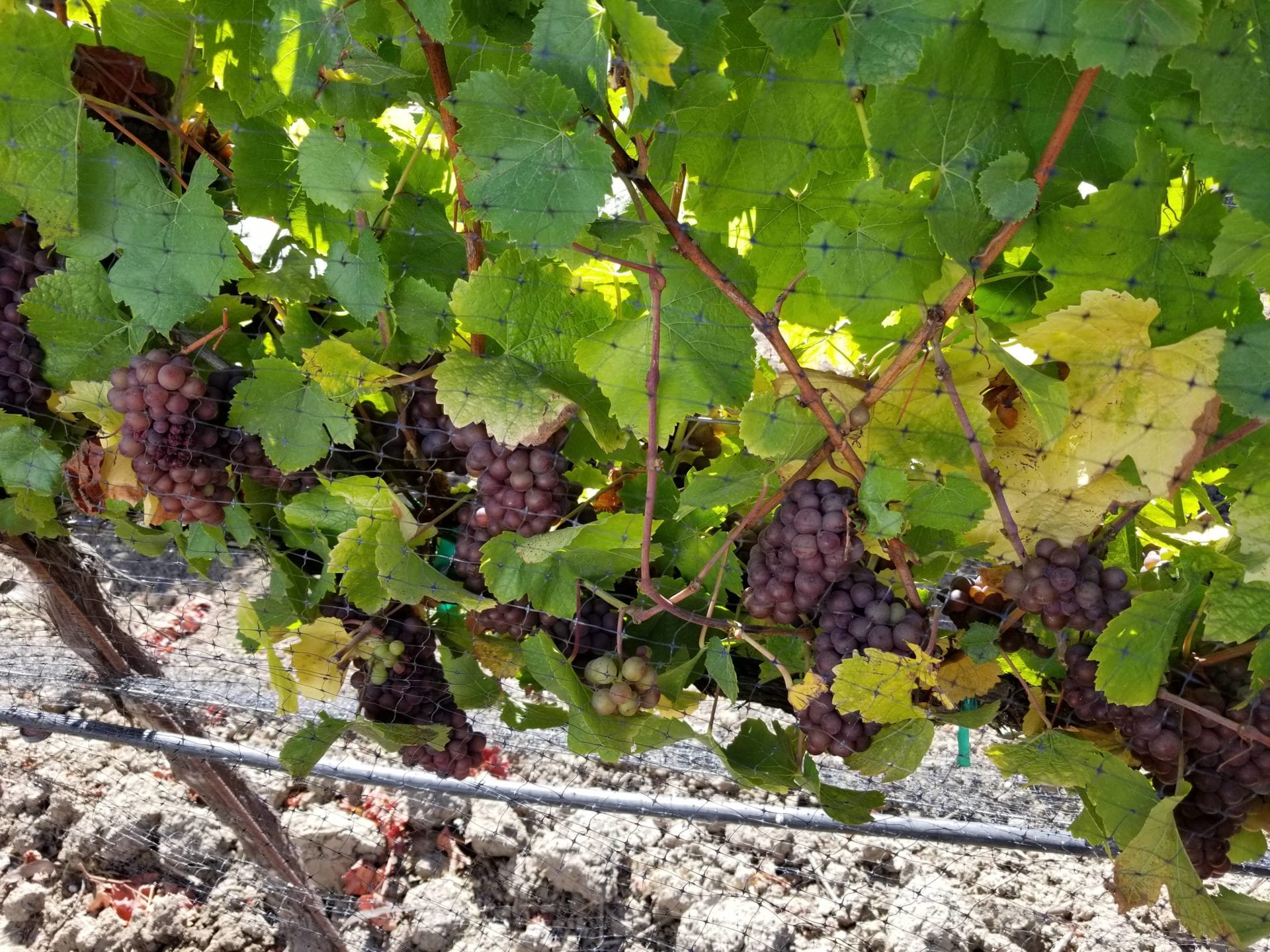 D & L Carinalli Vineyards participate in a number of wine tasting and competitions events during the year. Below is a list of events we generally participate in, please contact us for details for the current year.
California State Fair Commercial Wine Competition
Critics Challenge Int Wine & Spirits Competition
Dan Berger International Wine Competition
Grand Harvest Awards
Harvest Challenge
International Women's Wine Competition
Los Angeles Invitational Wine Challenge
Monterey International Wine Competition
Monterey Wine Festival Judging
North of the Gate
Orange County Fair Commercial Wine Competition
Press Democrat North Coast Wine Challenge
San Diego International Wine Challenge
San Francisco Chronicle Wine Competition
San Francisco International Wine Competition
Sante International Wine Competition
Sommelier Challenge
Sonoma County Harvest Fair Professional Wine Competition
Southern Glazer's
Sunset International Wine Competition
The Toast of the Coast Wine Competition
West Coast Wine Competition (East Meets West)
Winemaker Challenge
Vineyard management is a round the year job. Springtime finds the workers training the new vines to grow on the row wires and cutting off excess shoots. As summer approaches, irrigation is needed. When the grapes begin forming, netting has to be placed over the grapevines to keep wildlife from ruining the harvest. As the grapes mature and ripen, frost and mildew are always a threat. Harvest time is very busy with the crews working to beat the clock or the rain. Then the grapes go to the crush pad where our great wine begins.