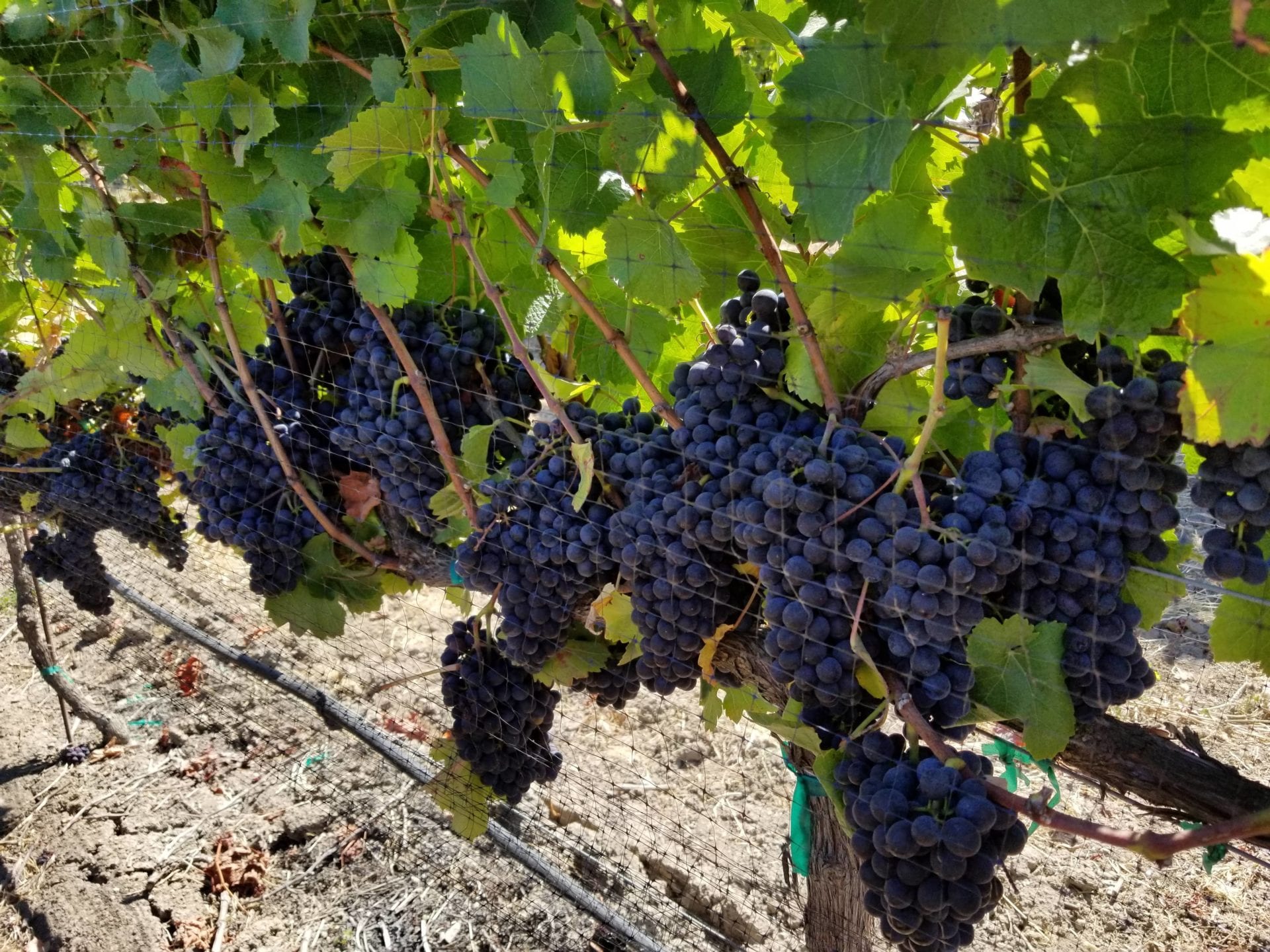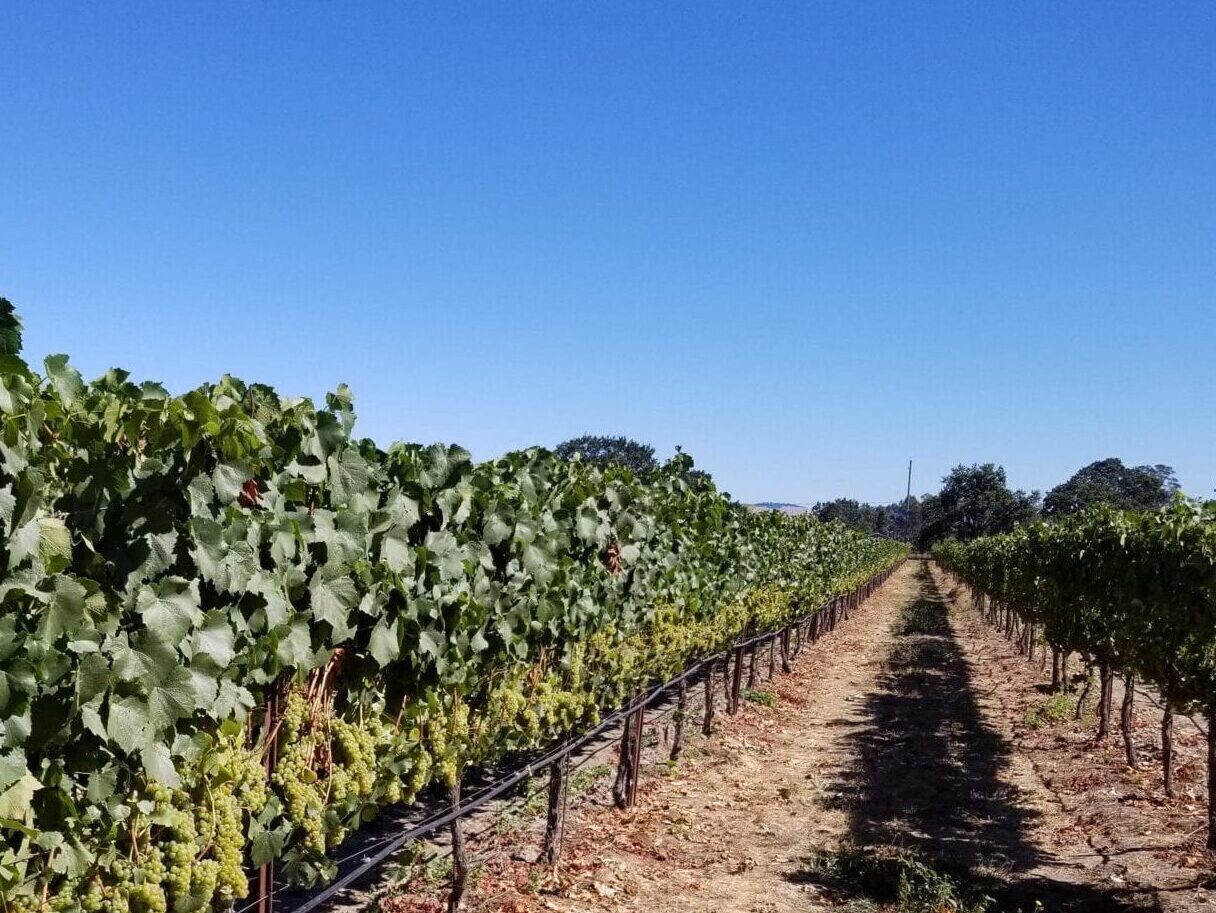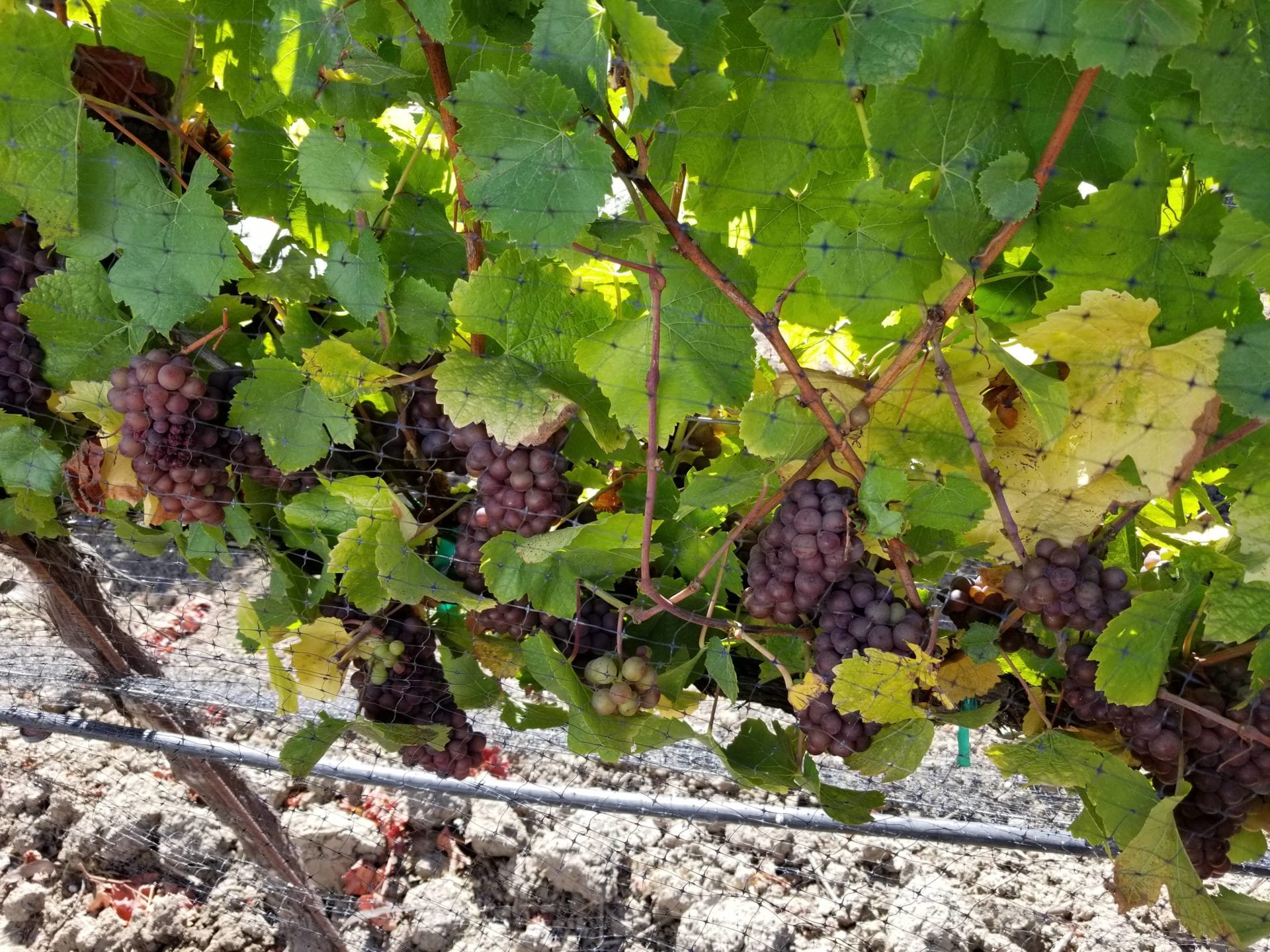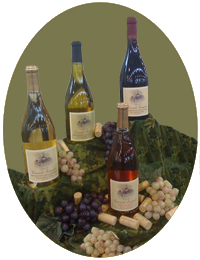 D & L Carinalli Vineyards are currently offering our wines in California and Nevada. If you live in another state, please contact Domenico and Lynda for more information.
Phone:  707.795.7052
Fax:  707.824.9432
Email:  info@dlcarinallivineyards.com
We currently accept orders by phone or fax. For fax orders, click on the Order Form link, print an order form, complete it and fax it to us.
Note:  Verification of legal age (21 years old) must be provided upon delivery of wine to individuals.
Please call for special offers or quantity pricing for retailers. Thank you again for your interest in our wines.